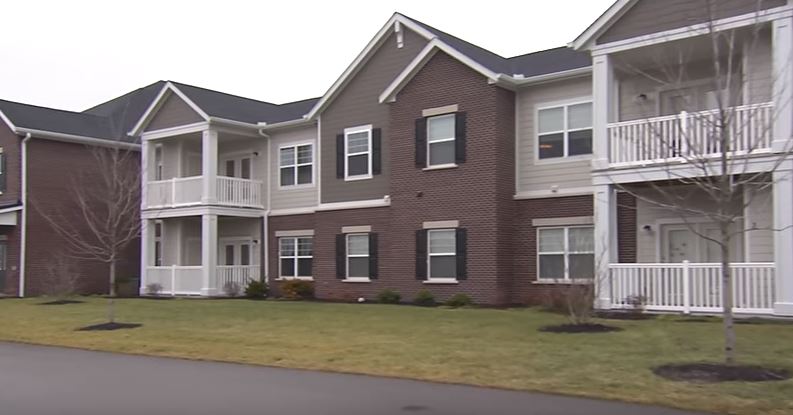 Property investors naturally like figures. It does not get more rewarding than snapping up a unit or house cheaper than its value, renting it out for a great profit and then watching as the money machine starts working. On the other hand, the occupiers will need a lot more than this from the property. What they want is a place that is pleasing to the eye, having a comfortable feel, and fulfilling the convenient requirements for work and lifestyle.
For such reasons, purchasing off the plan apartments and townhouses is easier for the former rather than the latter. It may be difficult to determine if a property is best for you when it is nothing but a blueprint, a council plan or an impression of the artist. The end result can be quite a disappointment to you. All you can really take into account is whether or not the figures go up, how the developers can deliver on their claims and if the terms and conditions of the contract are favorable to you.
The Difference Between an Apartment and Townhouse 
The two popular places that people prefer to be their home are townhouses and apartments. Apartments are generally single-storied units that have one to three bedrooms and ideal for a single family to reside in. Townhouses are single or double level residences that commonly accommodate a single family. One of the advantages of living in a townhouse is the chance of acquiring your own yard, and often not available in an apartment living. There are certain amenities available to the occupiers in either a townhouse or an apartment, which include having access to spas, workout rooms or pools.
An apartment is rented or owned, which is inside a bigger building. There could be several apartments inside an apartment building. A townhouse is also a rental property or owned, which usually includes a terrace. A townhouse can be attached to another townhouse or a freestanding one. However, as it can be freestanding they are typically more expensive to live in. If a townhouse or an apartment is rented, there is a bill every month that is payable to the owner for staying in their property. On the other hand, if an apartment or a townhouse is owned, the property is commonly shared by other tenants and owners. Townhouses and apartments are well recognized around the world, but they are sometimes termed differently in different countries.
Do Your Research
The many benefits indicate that choosing off the plan option is a technique that works well for a lot of investors. Obviously, you need to do your own research to make sure that the numbers are in your favor, and this includes growth potential, depreciation benefits, return, finance, gearing and many others. In addition to that, the complicated aspect of an off the plan investment translates to carrying out a variety of other investigations to ensure that the investment works as smoothly as you want.
An off the plan investment means that you can secure the property ownership, without the need to settle for a longer time period. It could be one or two years prior to the settlement, and so the growth of capital can help make your original deposit more beneficial for the time being. The potential risk in this case is that the value can decline in this period, which means it is vital that you make sure about the location, and not only the property. Should you decide to keep the property for long term, the value fluctuations in the near future may not affect you too much.
The attraction of residing in apartments and townhouses is high. For people who live in these places, there is a greater feeling of security considering that there are many other tenants nearby. If an emergency assistance is needed, it is more available for you as opposed to living in a home. Moreover, it is much easier to establish a neighborhood watch program against any sort of criminal activity, depending of course on your relationship with your neighbors. Also, if a tenant has some difficulty with an appliance breaking down or a problem inside the home, they are not mainly responsible for repairing it. It is the duty of the owner to keep the place in good condition.
For almost all off the plan developments, it is usually a case of the best dressed will be first in. Those apartments and townhouses with the best views are first snapped up. But it is a smart idea to know what you prefer in your place. Certain considerations to include are:
Is the car space conveniently located?

Is it facing towards the best part?

Is it as low or high in the building as you wish?

Is it far away from noise sources like busy streets or establishments?
Ultimately, there is no point in selecting the most beautiful townhouse or apartment if it is in an area that is more likely to stagnate. Your own research on the area must be the same as you are purchasing a property anywhere else. Your choice of the right apartment for you can make your investment worth more than the others in exactly the same building, with the same amount.