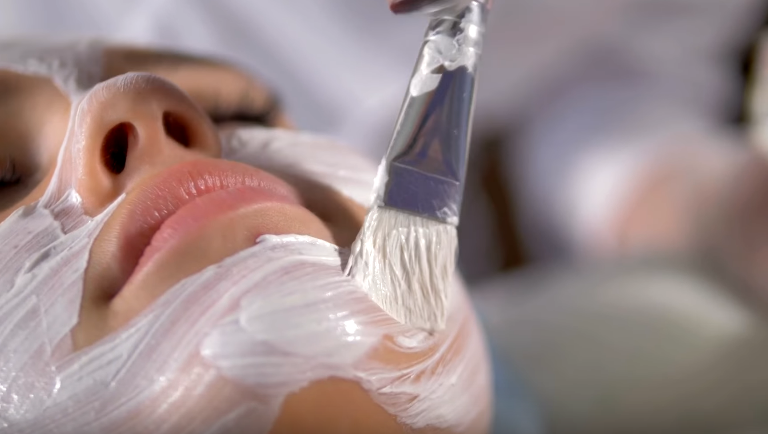 Have you ever had those days when you feel so dirty and unkempt that it warrants a whole self-care day? I've had too many days like that in my life.
I work 8 hours a day and spend two hours each day for traveling going to and from work. If you count all my remaining hours to myself, it feels like a lot.
However, it's not. Most of you will agree that the 8-hour workday just eats up a lot of time. And so I cherish my weekends. During these two work-free days I make sure that I get a facial.
Why a Facial?
I can do so many things during my free time, but I choose to get a facial. Why? It's because it feels refreshing.
The first time I tried a facial was at Beaute, facial clinic in Doncaster area. This facial clinic was recommended to me by my friends because they offer a number of facial treatments.
If you haven't realized it yet, there are many benefits to a facial. The first one is it cleans your face.
Even if you already do double cleansing or you have facial scrubs that you apply, there is no substitute for facial treatments.
The Hydra Plus facial of Beaute does a great deep cleansing which makes me feel that they've removed all the dirt in my deepest pores.
The second benefit is that it relaxes not just your face but your mind. I didn't believe this at first but when I got my first facial, I felt relieved. I think there's a connection between feeling clean and feeling calm.
Couple that with the massage included in the Hydra plus facial and you feel like you had a spa experience. Because of this feeling, I make it a point to get a facial at least once a month.
Another great thing about facials is that they prevent your skin from looking dull. I'm sure you've noticed that when you're tired, your face looks downcast and gray.
Although it doesn't exactly turn gray, there's sort of a lack of life and color. A facial can bring back that color to your face.
Because facials rejuvenate the skin, you can expect that it will start to feel plump and bright. Of course, you have to be consistently getting facials to see results.
And there's one last thing I love about facials – it removes my whiteheads and blackheads.
Trust me, I have a lot of them! It feels great to see that all that dirt locked inside your pores are suddenly gone. After facials, my face finally felt "free".
My Beaute Experience
I mentioned earlier that the first time I got a facial was at Beaute. It's located at Professional Tower, Westfield Doncaster which is just near where I live so it's very convenient for me.
The moment I entered the place, I was greeted by their lovely staff. I already felt the stress leaving my shoulders just with those few steps in.
Since I'm a facial newbie, I took the opportunity to ask a lot of questions at the front desk.
If you're new to facial treatments like me, I suggest you do it as well since there is a lot of skin care advice they give that you won't see just searching on Google.
After getting the Hydra Plus Facial, my skin feels new. It feels that it's in the best shape ever.
To see that it feels plump and fresh is such a great feeling and I can't stress it enough. If you plan on getting a facial, I have to remind you that to see results, you have to do it routinely.
The ideal interval is every two weeks. If you can't commit to that, every month is reasonable. And if you're too busy, you can avail of Beaute's Hydraclean which only takes around 30 minutes.
See? There's no reason for you to miss out on a facial appointment even when you're very busy.