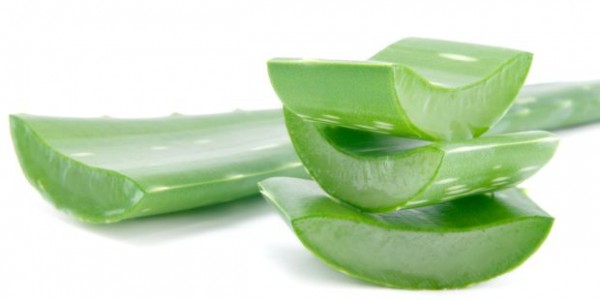 Among the various miraculous plants, Aloe Vera holds a prominent position and is commonly known for its healing properties. The leaves of the Aloe Vera have the gel content which can be used for various purposes. Not only external use, but Aloe Vera also holds medicinal properties which makes it consumable also. The gel is commonly used in a lot of skin care and cosmetic products because of its skin rejuvenating and skin care properties. If we talk about health care products, Aloe Vera juice is very common. Thus it is well stated that it has wide assortment of benefits for health as well in having beautiful skin.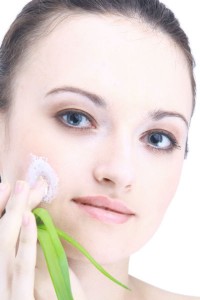 This plant has essential micro nutrients which kills bacteria, fungi, viruses, and yeasts and also reduces inflammation. The gel basically works on the membranes and linings or epithelia tissues. The biggest epithelial organ of the body is skin. It is very effective in maintaining the level of cholesterol, in reducing weight and also in cutting the lipid levels. Also, it is a valuable ingredient for curing jaundice, piles, amenorrhoea, and ulcers.
Here are a few benefits of using Aloe Vera products-
For treating sunburns- it helps in healing the sunburns very easily and quickly. This is because the gel forms a protective layer over the skin and keeps the skin hydrated which reduces the selling of skin and pain. Thus sunburn is healed quickly. Also the area over which gel is applied is well moisturised.
The skin cells are rejuvenated-it can be used or healing minor irritations of skin, and clearing the stretch marks over skin which are caused either by weight loss or gain or during pregnancy. For this the gel has to be regularly applied over the affected area for greater benefits.
Skin disorders are treated- the minor burns and cuts can be treated using gel. Also, for the skin disorders such as eczema and psoriasis, it is considered as an effective treatment.
Acts as a natural moisturizer- being rich in vitamin C and vitamin E, it helps the skin in to remain firm and hydrated. The make-up, which is mineral based, tends to make the skin dry which can be easily protected by the layer of gel which is an excellent moisturizer.
Helpful in treating allergies-for various sorts of skin allergies, insect bites, frostbites as well as blisters, the gel of aloe Vera is considered as an effective treatment solution because it has anti-inflammatory, healing, cooling and anti-fungal properties.
Beauty enhancer- it is rich in amino acids, vitamin C, A, B and B12 which brings glow over the skin, reduces its dryness and keep it healthy. Also the anti bacterial properties of aloe Vera make it excellent remedy for the prevention and treatment of acnes.
Solution to various health problems-various health issues such as-for the health problem like chronic ulcers, digestive tract, lupus, arthritis, irritable bowel syndrome, and asthma etc, the consumption of aloe Vera is the best solution.